Samsung announced that it will shut down its TV production facility in Tianjin, China, by the end of November. The Korean giant has closed the other two smartphone facilities and sold the LCD factory to COST, shifting the production away from China step by step.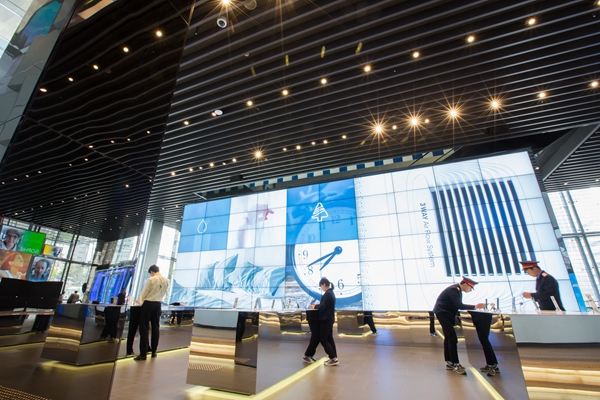 (Image: Samsung)
Samsung's Tianjin TV factory is the only TV production site in China which supplies products to meet local demands. The company said that closure of the factory is part of the "ongoing efforts to enhance efficiency." Since Samsung's TV market share dropped in China with increasing local competitors joining the industry with lower product price, the Korean electronics manufacturer has decided to cut down its capacity in China since 2018. Shutting down the TV factory could also be a move under Samsung's plan to quit LCD production by the end of this year.
Both Samsung and LG have been shifting their business focus recently with their announcement of exiting LCD production. LG is concentrating on its OLED development while Samsung is pouring resources into diverse display technologies including OLED, QD, Mini LED backlight and Micro LED.
Inogeno products are widely used in squares, train stations/high-speed rail stations/airports, parking lots, stadiums, stadiums, stadiums and other sports venues, gardens, parks, highways, country roads, streets, bridges, tunnels, warehouses, workshops, supermarkets, gas stations Waiting for outdoor lighting and industrial lighting.